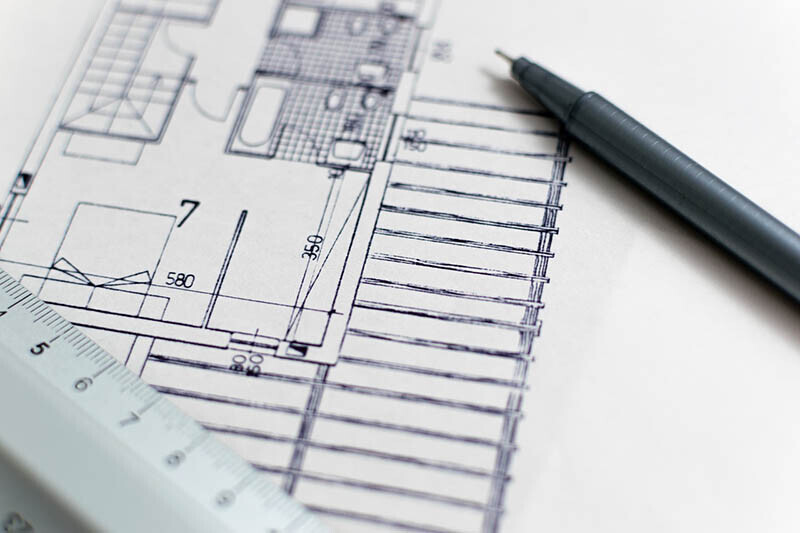 Peregrine Design/Build specializes in providing design services integrated with professional remodeling and building practices of custom homes in Vermont. We team with architects and designers on award-winning residential and commercial projects.
Job Responsibilities:
* Site measure for existing conditions drawings or verify for accuracy
* Responsible for digital photographs of the entire project (existing conditions) for design and estimating reference
* Work with the Design/Sales Lead to produce conceptual designs, CAD/3D renderings, and hand sketches for the project
* Produce schematic drawings as determined necessary by the Design/Sales Lead; both in CAD and 3D if necessary
* Attend the appropriate subcontractor site meetings
* Create and compile the Design Binder after contract signing
* Work with Designer to broadcast bid packages to involved subcontractors for final pricing
* Refine drawings with the Designer as the process progresses; working towards the final construction drawings
* Create and compile the Production Binder based on Design Binder
* Compile the Warranty Binder
Skills & Qualifications:
* Bachelor's degree and relevant work experience in architectural drafting & design
* Ability to self motivate, demonstrate time management & execute on the vision of Peregrine Design/Build
* Eagerness to learn, grow and enhance design/build skills
* Experience in hand rendering/sketching
* Knowledge of AutoCAD, Sketchup, Google Drive, Adobe Photoshop/Elements, Revit/BIM
* Residential construction experience/building assembly knowledge is a plus
Compensation:
This is a full-time, salaried position offering competitive pay. We offer profit sharing after the first full year of employment, paid time off, health benefits, and a Simple IRA with company contribution.
To Apply:
To apply please send a letter of interest, resume, work samples, and 3 references to griffin@peregrinedesignbuild.com
We understand that each employee is a representative of Peregrine Design/Build and treat clients, crew members and all those involved with the utmost respect. All employees represent Peregrine as the honest company that it is and are here to support their client focus.