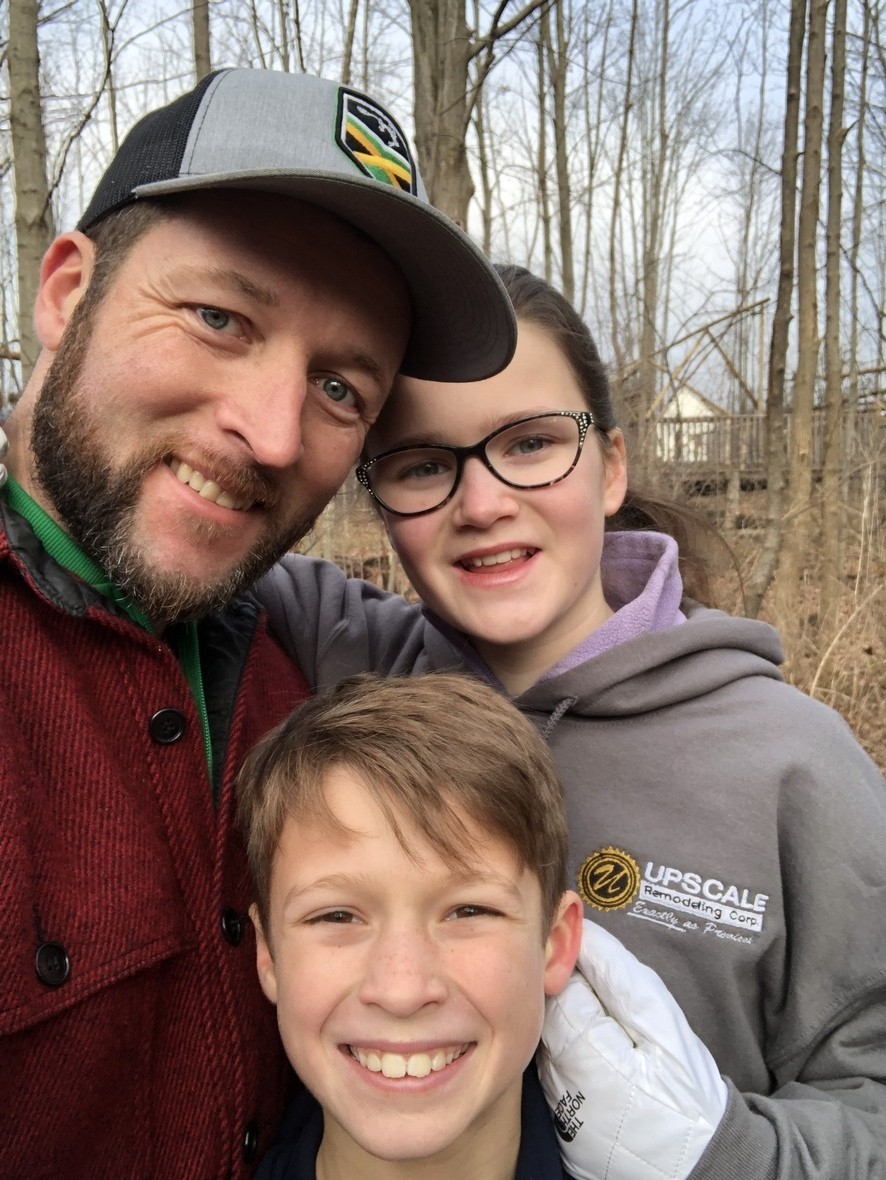 Please join us in welcoming A.J. Browne to the Peregrine Design/Build family. He will be taking on a design and sales position.
A.J. spent most of his adult life in Upstate NY in the Finger Lakes region and got a B.S. in Civil/Environmental Engineering from the SUNY College of Environmental Science and Forestry. He is also a Certified Aging-in-Place Specialist. His engineering background and detailed nature, really helps him connect with people to define and develop their visions.

A.J.'s mother is from England and his father is from Jamaica. If he could be anywhere, Jamaica is calling his name. He is new to Vermont but he and his two kids are enjoying exploring their new home.