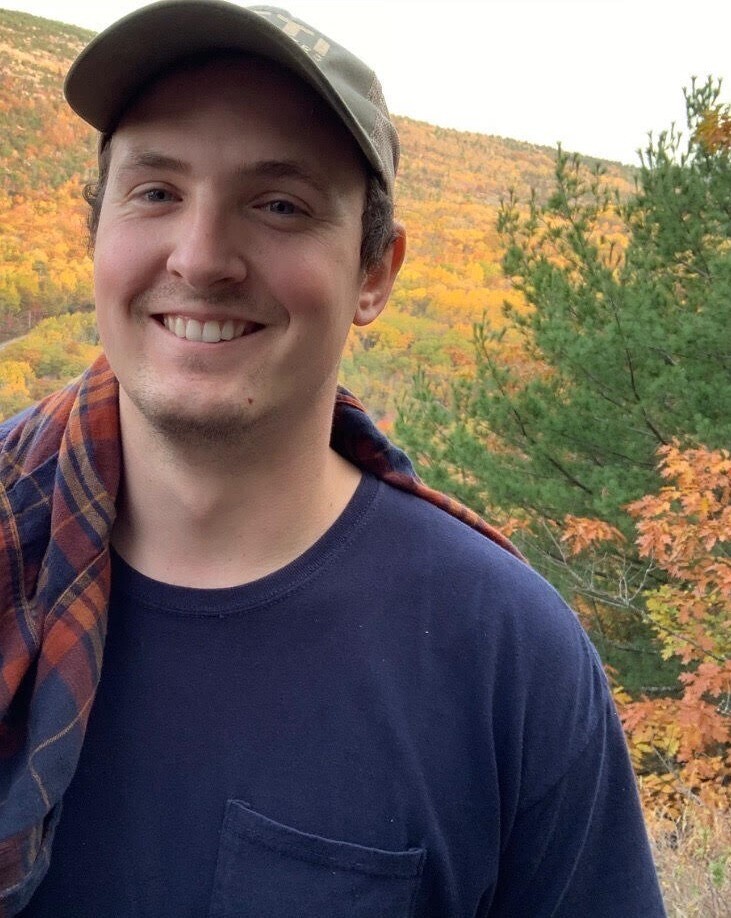 We would like to extend a warm welcome to Sean Harding who joined our team this fall, as an apprentice carpenter.
Sean grew up in the Bar Harbor Maine area and went to the University of Presque Isle Maine. His work experience includes working with his father who has his own electrical contracting business, manager of a local hardware store and most recently an apprentice carpenter for a local builder.
He is excited about the opportunity to learn and develop his skills with our team and start a new adventure in Vermont.
Welcome to the Peregrine family!