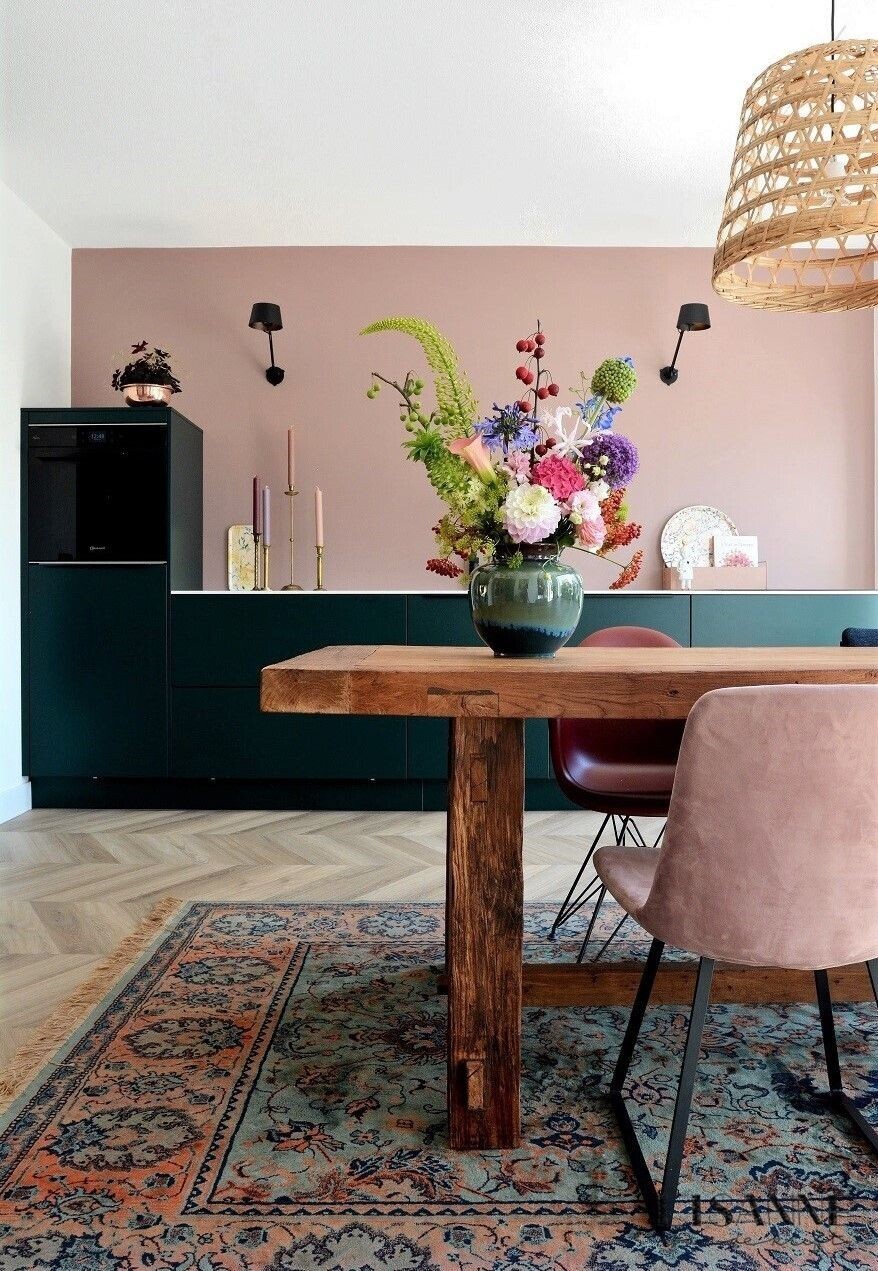 KBIS wrapped up in Las Vegas a few weeks ago, along with Fashion shows all over the world. What do they have in common? COLOR!
Living in New England, winter doldrums always has us thinking of warmer days and color. Enjoy this color forecast and let us know if you will be bold enough to embrace it your home.
Check out these BOLD bathrooms.